Men Carrying Flowers: Volume 1, is an ongoing work by artist Ophelia Mikkelson Jones. Captured on an iPhone camera, the photographs document an intimate gesture in a public a space: a man carrying flowers, on the street. The work pursues the unplanned and fleeting occurrence over five years, considering kindness as a matter to be found and followed. Alongside the work is writing by author Durga Chew-Bose. Bose offers ten encounters of men carrying flowers, drawing from both personal and imagined realities.
Ophelia Mikkelson Jones is an artist from New Zealand. Drawn to moments of everyday encounter and intimate gesture her multidisciplinary practice includes photography, painting and sculpture.
Durga Chew-Bose is a writer based between Montreal and New York. Her book of essays, Too Much and Not the Mood, was published in 2017. Chew-Bose has written for publications including The Guardian, Vanity Fair, Rolling Stone and is Senior Editor at SSENSE.
Special Edition features a hand painted introduction by the artist.*hand painted books will be ships when we are in Level 2
Binding: Hardcover
Size: 190mm H x 130mm
Pages: 100pp
Interior: Full colour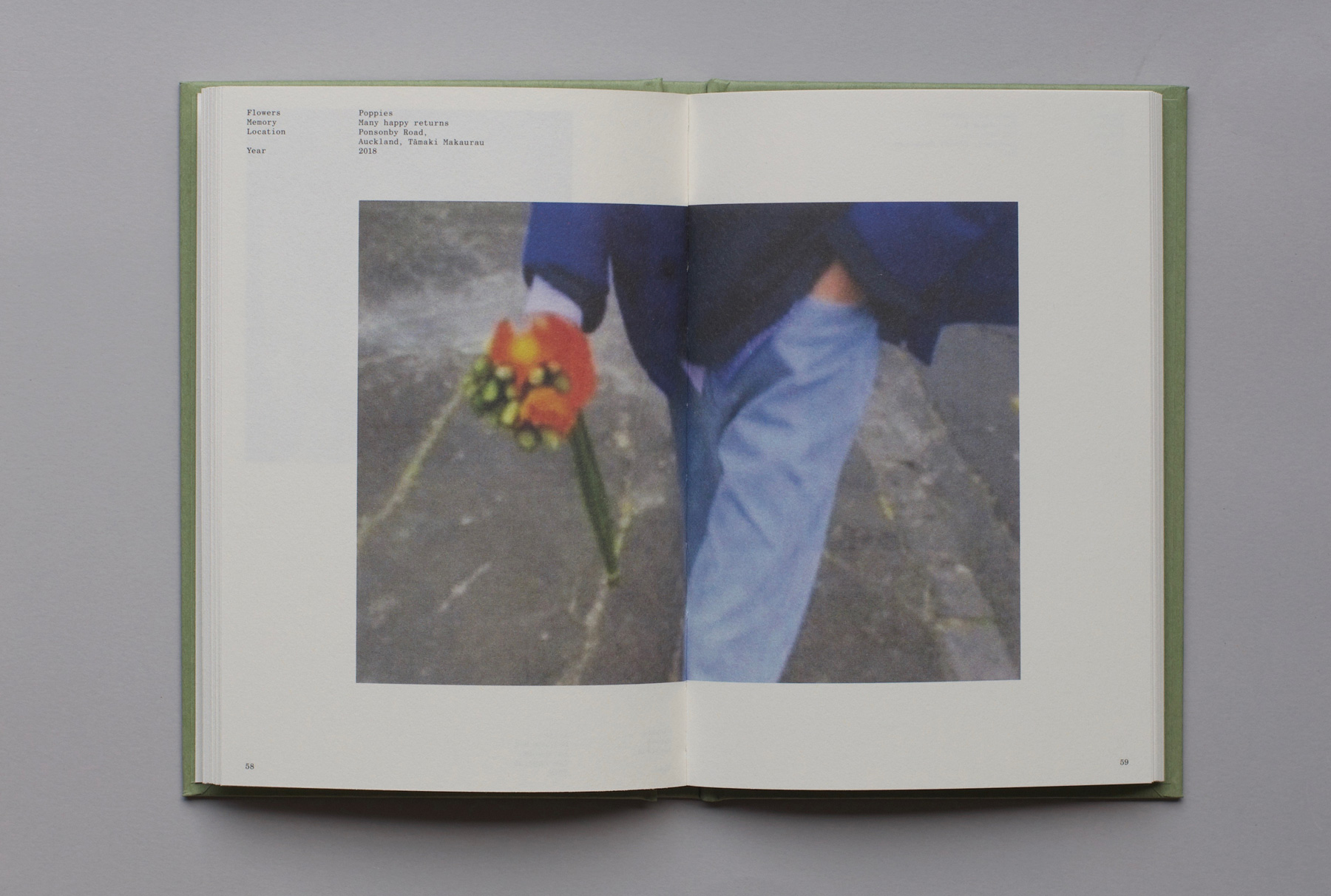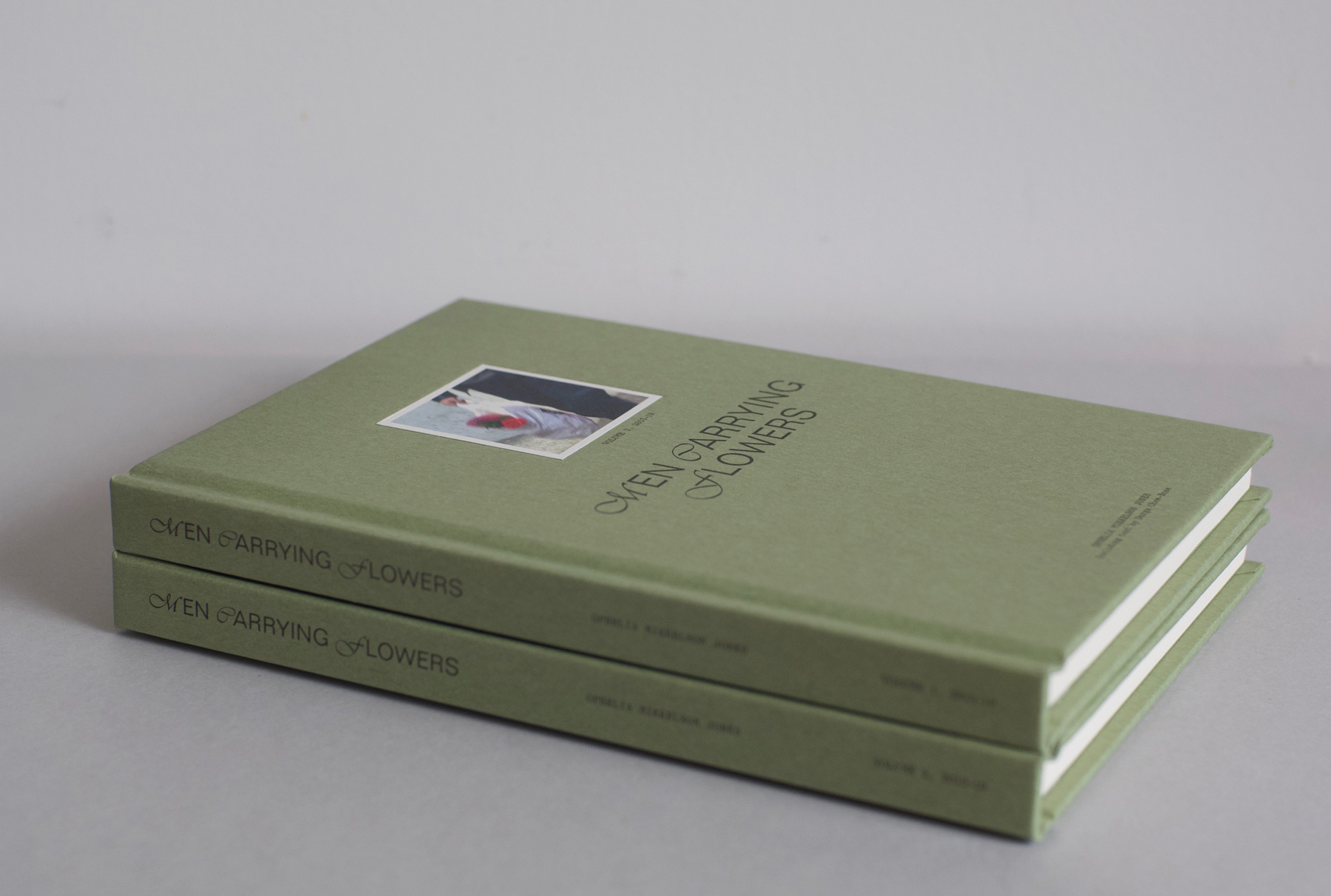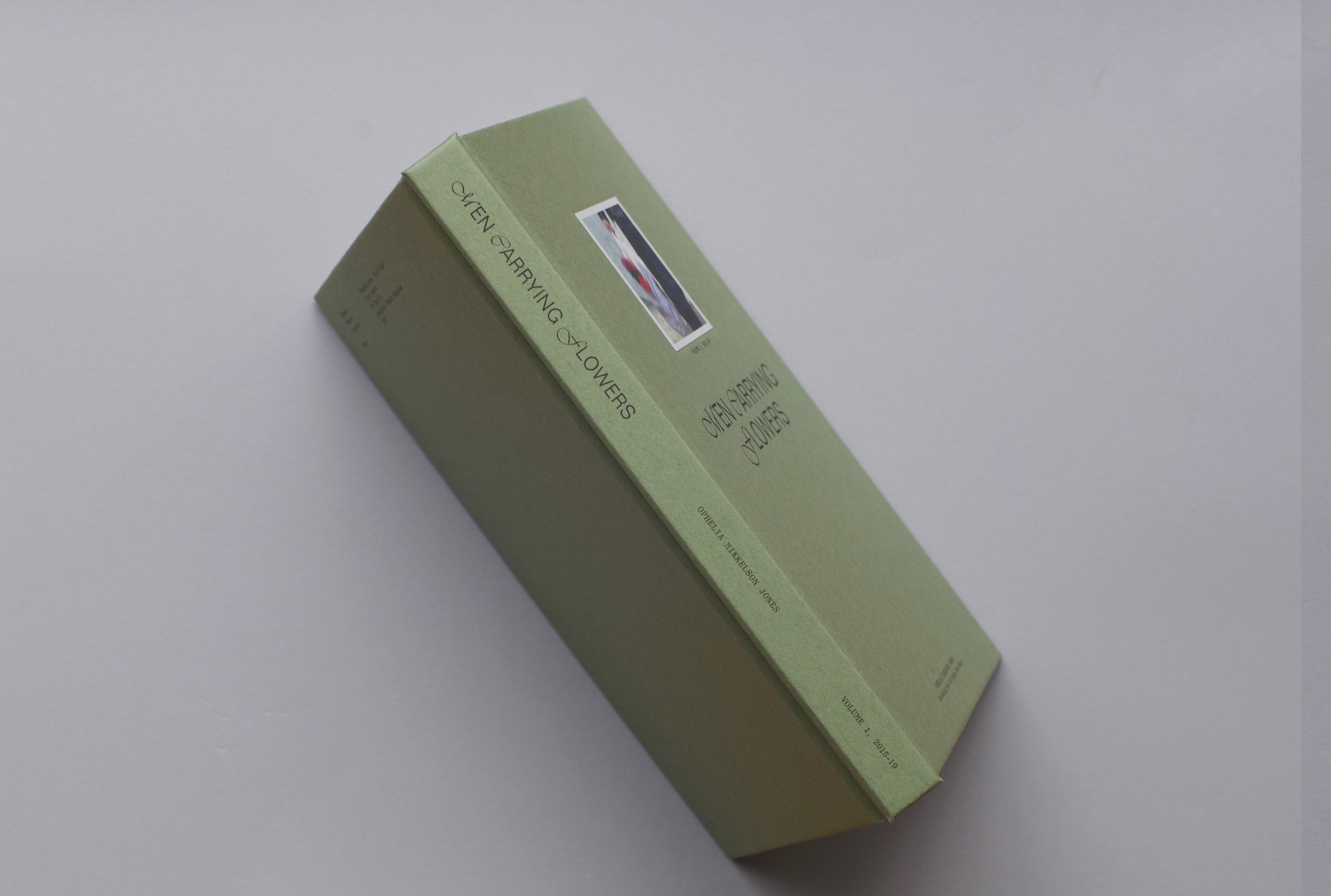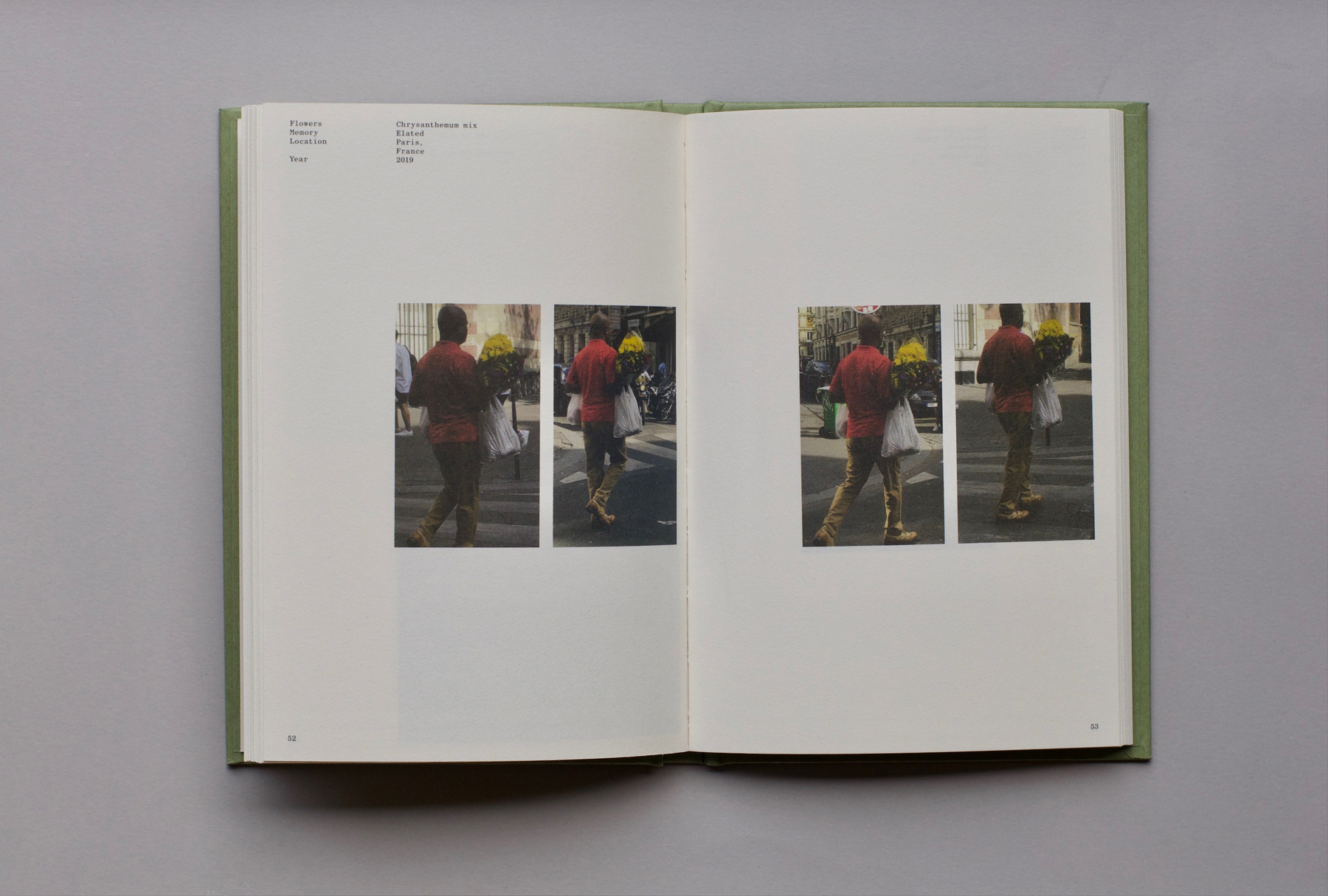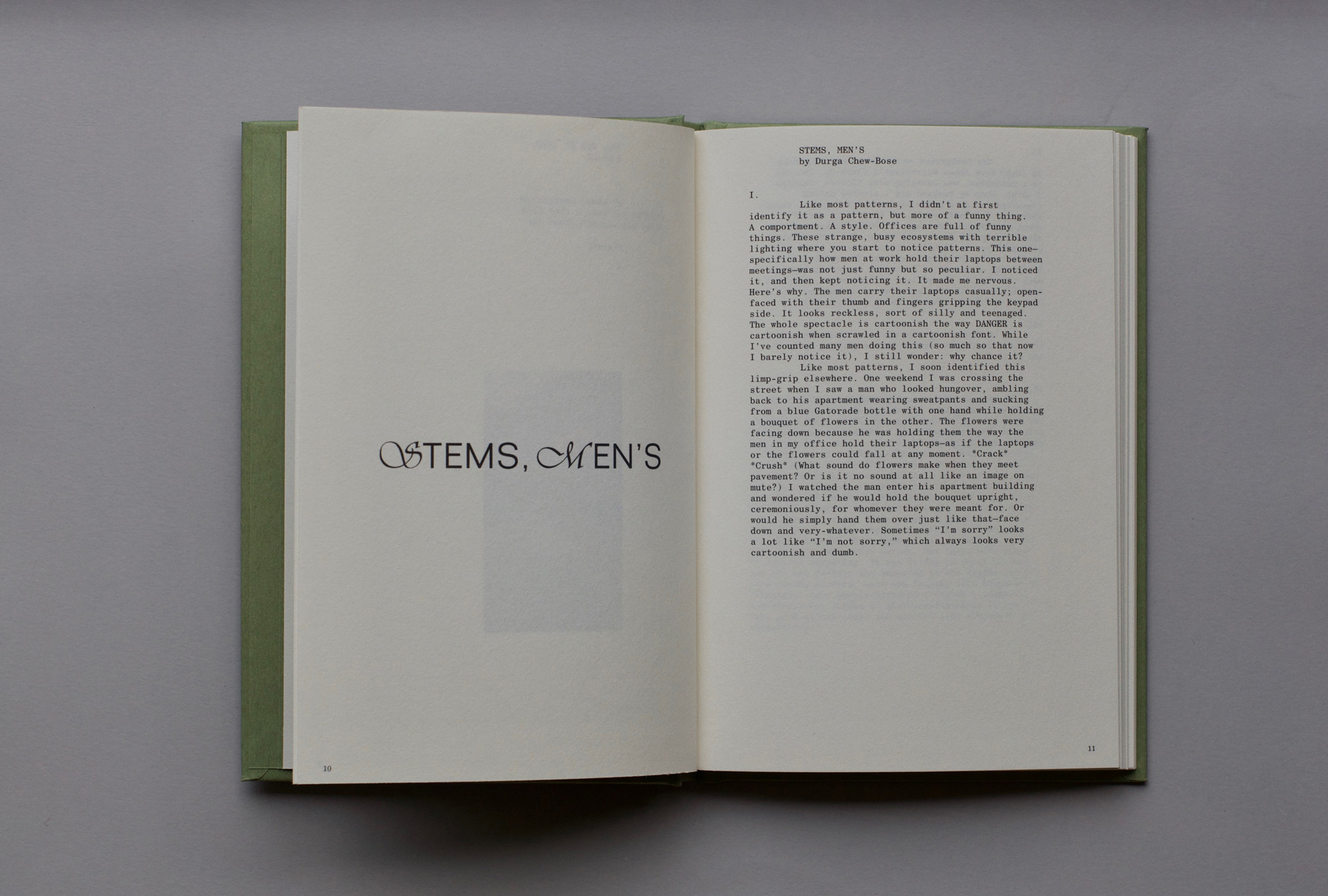 WAIST considers the ideas surrounding the female mid-section, both inside and out, exploring sex, movement, digestion and a woman's GUT INSTINCT.
Issue four surrounds the ideas of memory and how we manifest experience, environment, and emotion in our bodies over time. Featuring works by Alyson Fox, Isabel Sasse, Ophelia King, Zsuzsanna Toth, Kourtney Kyung Smith, Veronica Crockford-Pound, Annika Hein and more.
WAIST is anyonegirl.com's print project created by Yasmine Ganley and designed by Natasha Mead.
Size: 150mm H x 240mm W
Pages: 148pp
Interior: Black & White + Brown
Binding: Section Sewn, Translucent Cover
Protective wrap